Building and Serving Communities
MRK Partners, Inc. is a privately held real estate investment and asset management company specializing in the acquisition, preservation, and repositioning of affordable housing. MRK's portfolio currently consists of projects located throughout California, Michigan, Florida, Maryland and Virginia.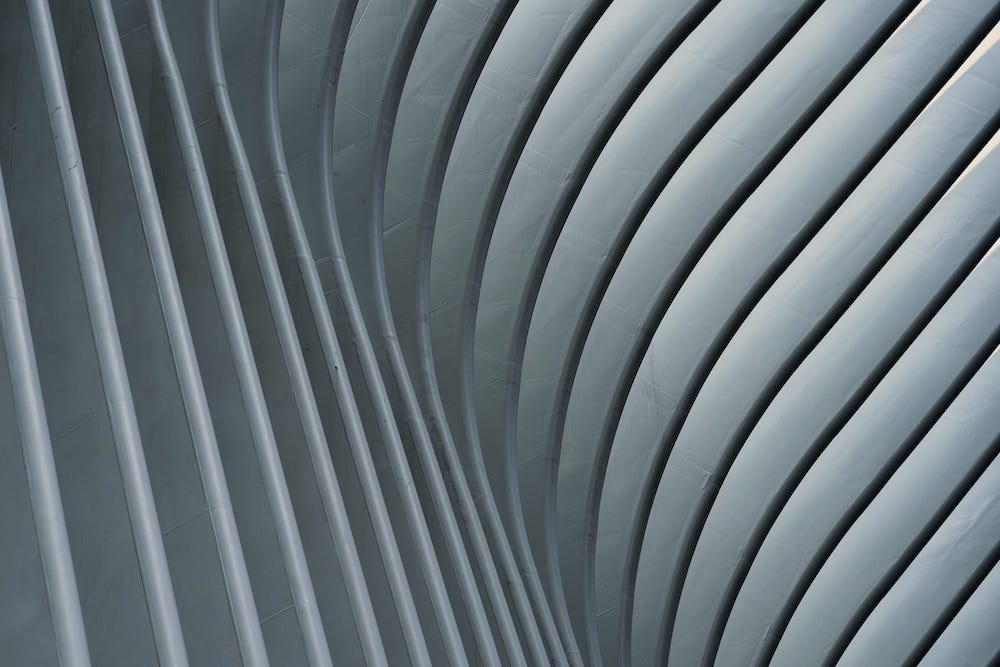 MRK Partners is committed to a world of equity, a shared humanity where all may thrive and reach their highest potential. Our mission is to develop exceptional and affordable housing across the nation. A secure home and supportive community are integral to achieving empowerment. In collaboration with our residents and partners, we identify and create opportunities for upward mobility, nurture resiliency and support each individual's journey toward fulfillment and wellbeing.
Since the beginning of the pandemic, MRK Partners has raised critical funds to assist property management staff and residents by supplying hard-to-find resources like face coverings, disinfecting wipes and hand sanitizer. MRK has purchased and delivered over $50k worth of goods. Watch this video to learn more.
4,000Units Under Management
MRK's properties provide a comprehensive service plan aimed to improve the lives of our residents. Resident services include health and wellness initiatives, after school programs, adult education classes, computer lab access, career development and financial planning.
MRK's green initiatives include solar panels, drought tolerant landscaping, as well as upgraded appliances, fixtures, plumbing and energy efficient lighting.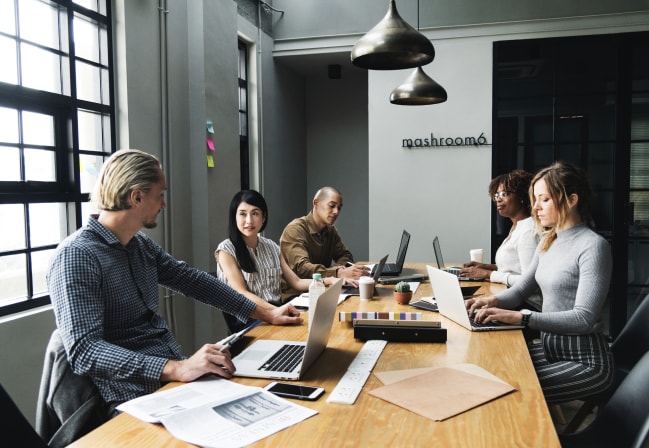 At MRK Partners, our core values are integrity, accountability, collaboration, curiosity, trust, service and community. These values are embodied by each of our team members. We're a collaborative group striving to re-inspire the affordable housing industry. This means we're an ambitious collection of minds, passionate about making a difference and dedicated to empowering our residential communities.